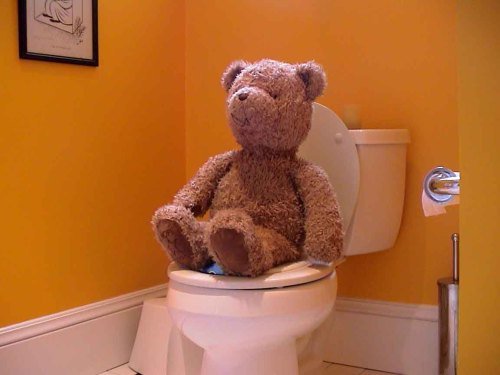 Hemorrhoids, also known as Piles, are associated with swollen blood vessels around or inside the anus and rectum with a prevalence of around 50%. These occur more commonly in elderly as well as pregnant females.
Hemorrhoids may be caused due to varicose veins which may be inherited or weakness in the veins present in the rectum and anus. These could be extremely painful and associated with bleeding.
This website is a complete guide to aid you with all the necessary information about this disease, its causes, its signs and symptoms, prevention and treatment and its association with other physical conditions. Explore the website to know more about hemorrhoids!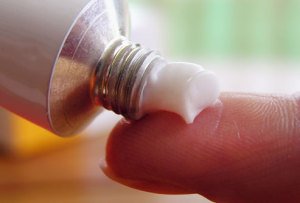 Have you been infected with Hemorrhoids?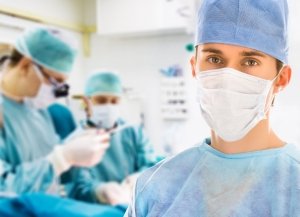 Surgery proper diet can fix Hemorrhoids...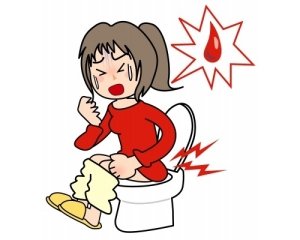 Find out how to deal with External Hemorrhoids.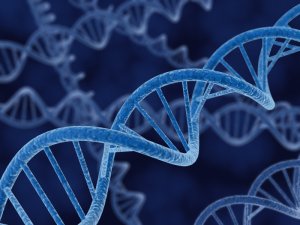 What causes Hemorrhoids? Learn more to know how to avoid it.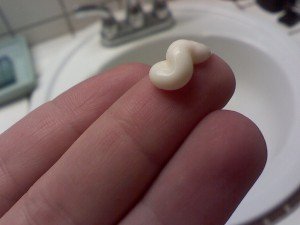 Top 10 creams available for Hemorrhoids.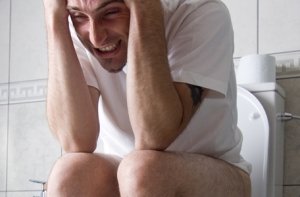 Learn what happens when Hemorrhoids develop a clot and how serious it is.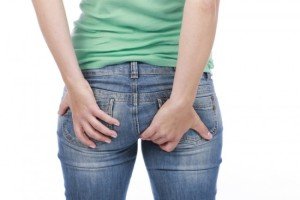 Learn how you can avoid Hemorrhoids.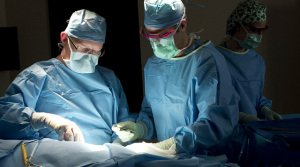 Learn how to deal with Hemorrhoids in daily life.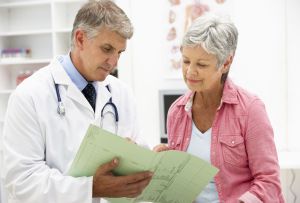 Not sure if you got Hemorrhoids? Find out its signs and symptoms.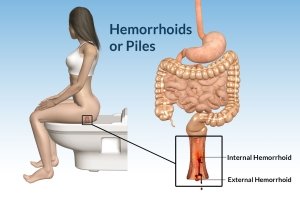 Lean about Internal Hemorrhoids and treatments available.